We want to work with companies willing to really invest in their people, knowing they will shape the future of the organisation. Our clients trust us, and that's why we are asked back again and again.
We are specialists
We are specialists in making changes to people, to how they feel and act, rather than in any sector. Our skills are entirely transferable to almost any industry, although we do have a lot of experience in retail, distribution and logistics, customer service, and insurance and legal.
We're in it for the long-term
Building long-term relationships with a few clients, rather than working piecemeal with many hundreds, means we better understand the strategy and culture of the organisation and can more easily deliver what's needed to achieve it.
That's why we never propose a one-off interaction, but support all of our work with the right combination of follow-up reviews, coaching or other interventions which truly embed the learning.
We work in partnership with some great organisations
As well as delivering for our own clients we work in partnership with some other great organisations to deliver learning solutions on their behalf. We pride ourselves on developing long term trusting relationships to ensure we deliver courses, workshop and coaching that really adds values for their people and members. Our partners include CABA, Resilient People, Xenonex and Alpaca.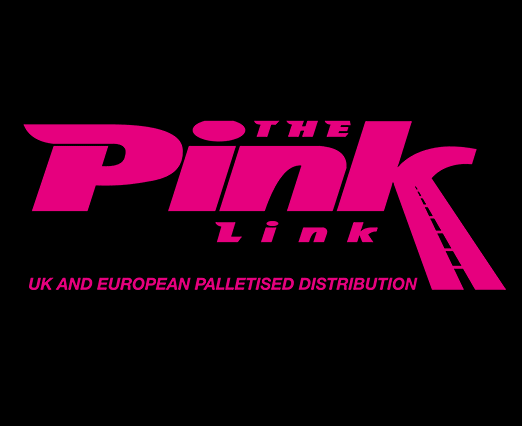 "The Pink Link have been working with Cube Learning and Development since 2013. During this time they have provided invaluable support for a variety of challenges within our business including recruitment of a top senior post, delivering Team Building days and involvement in individual staff development.
Meg always delivers a very professional and polished presentation personalised to The Pink Link's exacting requirements and would highly recommend their services to any business."
Vicki Davenport, MD of
The Pink Link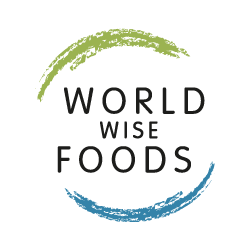 "Meg and Chris have not only delivered training for us but have also provided one on one coaching for a number of our employees.
The training sessions have been engaging and effective thanks to Chris who adapted the topics and training material. This made them relevant for our business and trainees day to day responsibilities. In the coaching sessions, Meg's quick understanding of the nature and culture of our business has allowed employees of all levels to benefit; driving performance at work and helping them achieve goals outside of work.
They are a highly skilled team who we will continue to work with and would recommend to any business or individual looking to develop skills and unlock potential."
John Burton, MD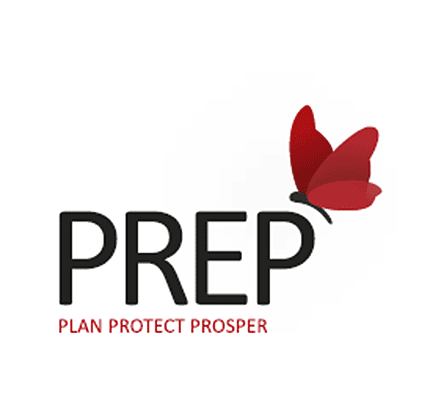 "Cube have worked as expert speakers on our Preparation for Retirement events for the last 4 years. They are a breath of fresh air. Delegates are totally motivated by their training style, & how they make them reflect on their individual needs. Their sessions are fun & full of energy, but deliver extremely valuable information.
Their sessions are totally interactive & they are experts in engaging the audience. Their training is productive & impactful; their pragmatic approach really makes the delegates think."
Lorraine Howie, Director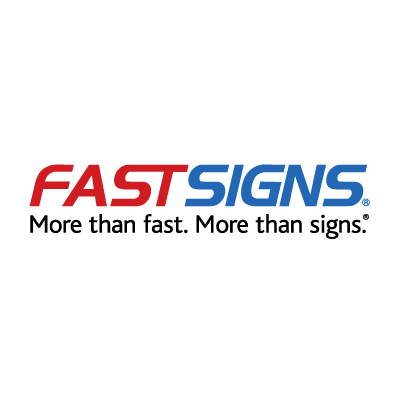 "We have been delighted with the training that Chris Burton of Cube delivered for us over the last few months. He worked with two of my sales people on two aspects that we felt needed addressing; developing a monthly plan for staying in touch with existing customers, and then how they could improve their one on one presentation skills when they were in front of customers and prospects. This has led to them increasing the number of proactive contacts they have with customers and being more confident and aware of how they deal with customers.
I have also had presentation skills training, that has helped me massively when presenting to both customers and large groups of people. Chris really knows his stuff and has a real knack of presenting it in a straightforward and simple to understand manner."
Andy Simpson, Director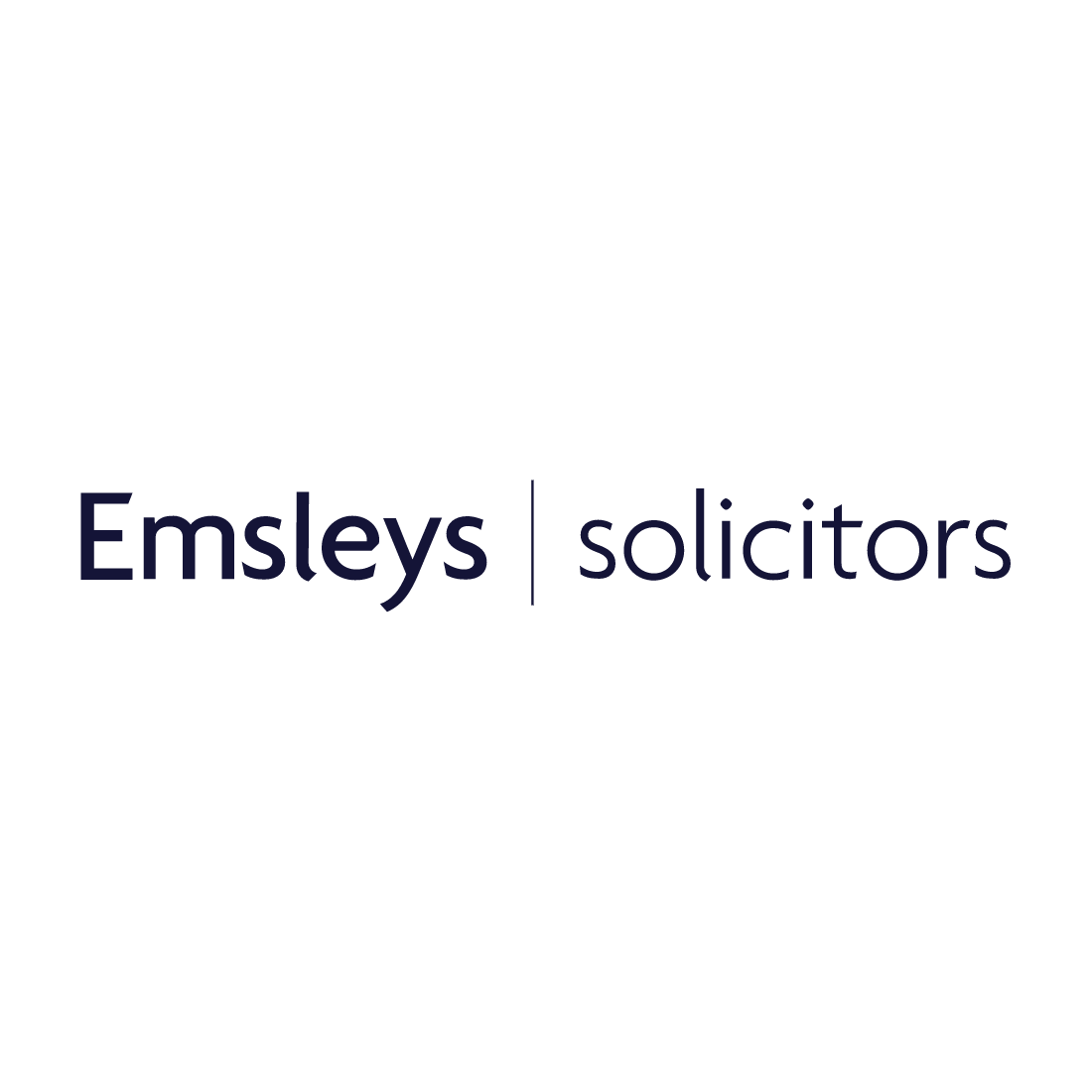 "Here at Emsleys, we have been delighted with the training programme that Cube Learning and Development provided for us. From the outset, they created a bespoke package that fitted our business and development needs. We have seen excellent results and feedback from staff has been very positive."
Corinne Pujara, Human Resources Manager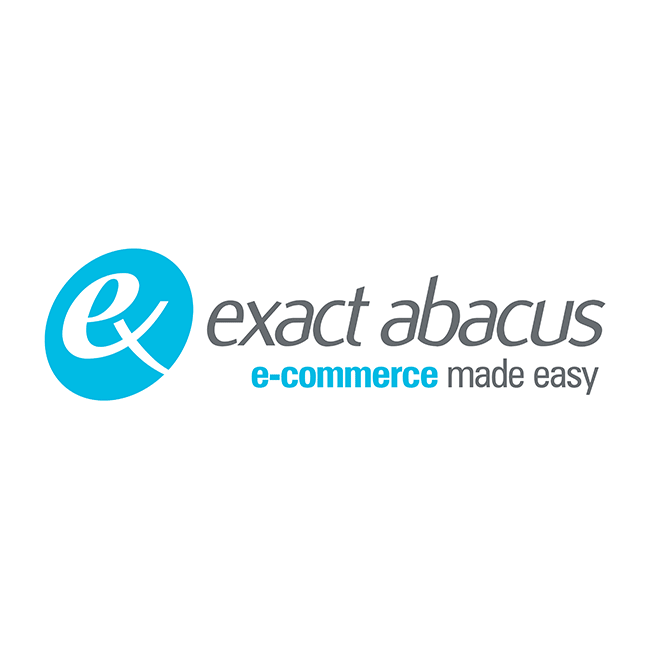 "Having a new management structure in place it was key to provide the right training and coaching to ensure they were as effective in their individual roles as possible. Having worked with Chris and the team before I knew Cube was the right choice. Chris took time to tailor each workshop specifically to our business requirements. The feedback from the team was really positive and they have gone from strength to strength in their managerial roles showing confidence and effectiveness with their teams."
Jackie Hargreaves, Head of Customer Services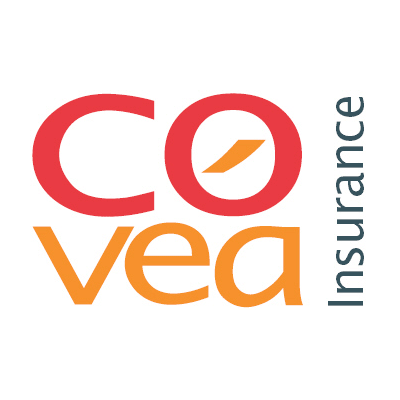 "Covea - Head of Customer Services. We have worked with Cube for a number of years now and have always been impressed. Chris has taken time to truly get under the skin and understand our organisation which has meant he has been able to design and deliver sessions that totally meet the requirements of our business. We have been particularly impressed with how he has put bespoke programmes together for us rather than simply using 'off the shelf' material.
I've seen results in my teams after using Cube and would therefore never hesitate to recommend them to others!"
Sue Coffey, Director of Personal Lines and Distribution